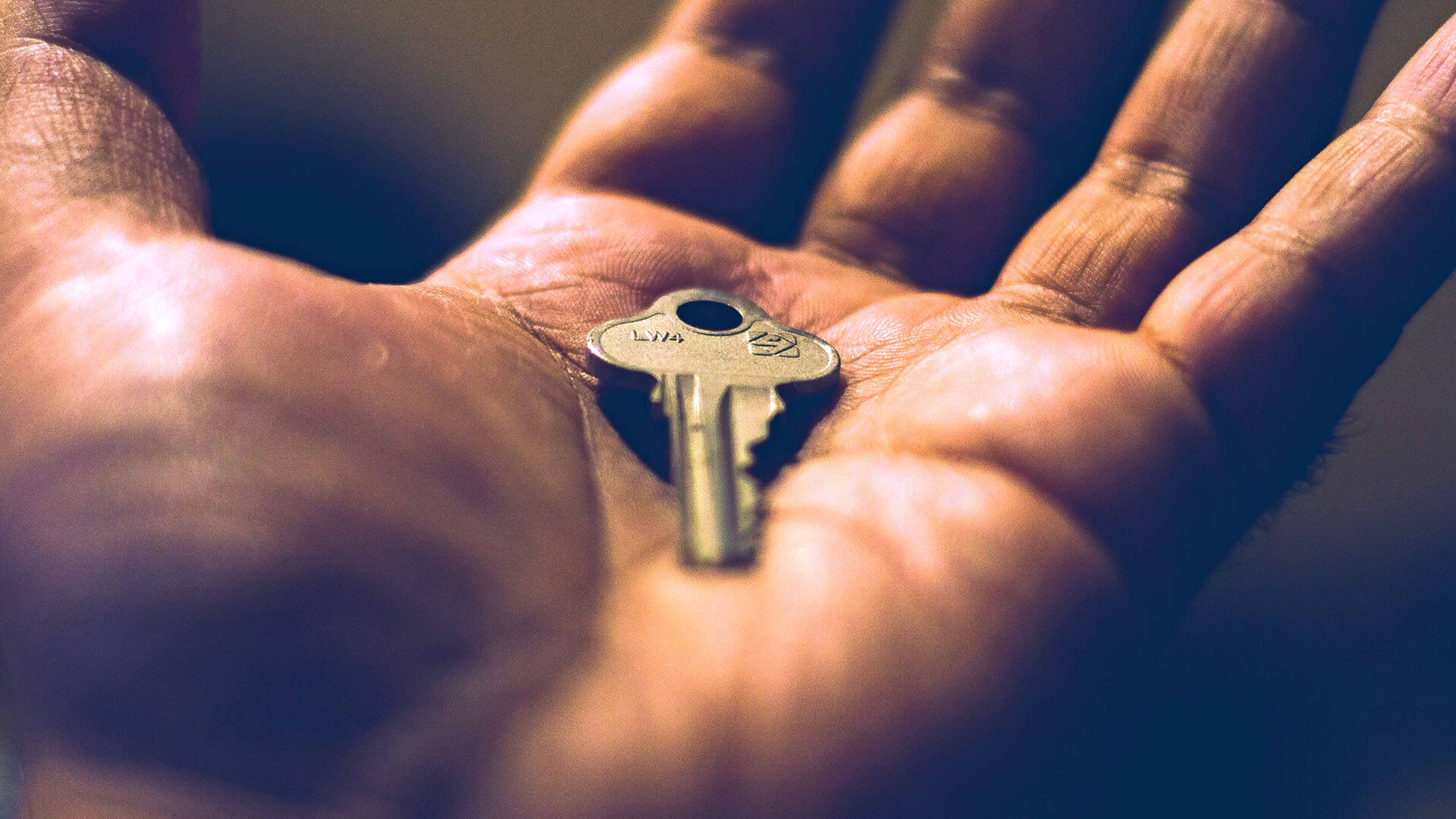 Hasn't it become nearly impossible to keep track of everything we've shared and where? While there are some things we want out there, and there are plenty of things we want loved ones to have, we all want control over who can see what.
That's called privacy and at Permanent we give it to you. Permanent gives you total control over your Permanent Archive so that you can tailor your sharing and publishing experience to be what you're comfortable with, in one easily manageable place.
There are three ways you can provide access to other users. Here is a quick guide on which to choose when and why.
1. Private Share
Sharing is the most restrictive and private way to share files and folders.
Sharing allows you to give access of individual files and folders, one at a time, to specific people while remaining privately stored in your Permanent Archive. The files you choose to share are only visible to the people you select and you designate how they can interact with them, from viewer to co-owner. You can remove or change the access of all non-owner level share participants at any time.
This is the option to choose if you want to only make a selection of files or folders available to certain people; whether that's allowing a person to simply view a file or having a whole group curate a folder.
Learn more about sharing here.
2. Collaborate
Collaborate loosens the reins a little by allowing private, managed access to all of the files and folders in a Permanent Archive.
By adding Members to your Permanent Archives, you can collaborate together on constructing a shared legacy. All Members can access any section of the Permanent Archive they've been added to. However, how they interact with it is up to you.
Each Permanent Archive is owned by a single person, but files may be uploaded, edited, organized and shared by the Members of the archive, depending on the level of access you give them.
This is the option to choose if you would like to build something together; whether it's the legacy of a family group or organization or preserving the memories of a loved one.
Learn more about how to create additional Permanent Archives and collaborate with others here.
3. Publish
Publish is the most unrestricted way to provide public access to your files and the ultimate goal of a Permanent Archive.
Publishing adds the files and folders of your choice to the Public repository of your Permanent Archive and generates a shareable link for your content that allows anyone to view it.
You can sever this link at anytime and the people it's shared with will no longer be able to view your content.
In the future, the Public repository of a Permanent Archive will be searchable and accessible for the world to find and the content in it will not require a link to be shared with others. You can read more about this here.
This is the option to choose if you want to make your memories available to anyone with ease.
Learn more about how to Publish your content here.