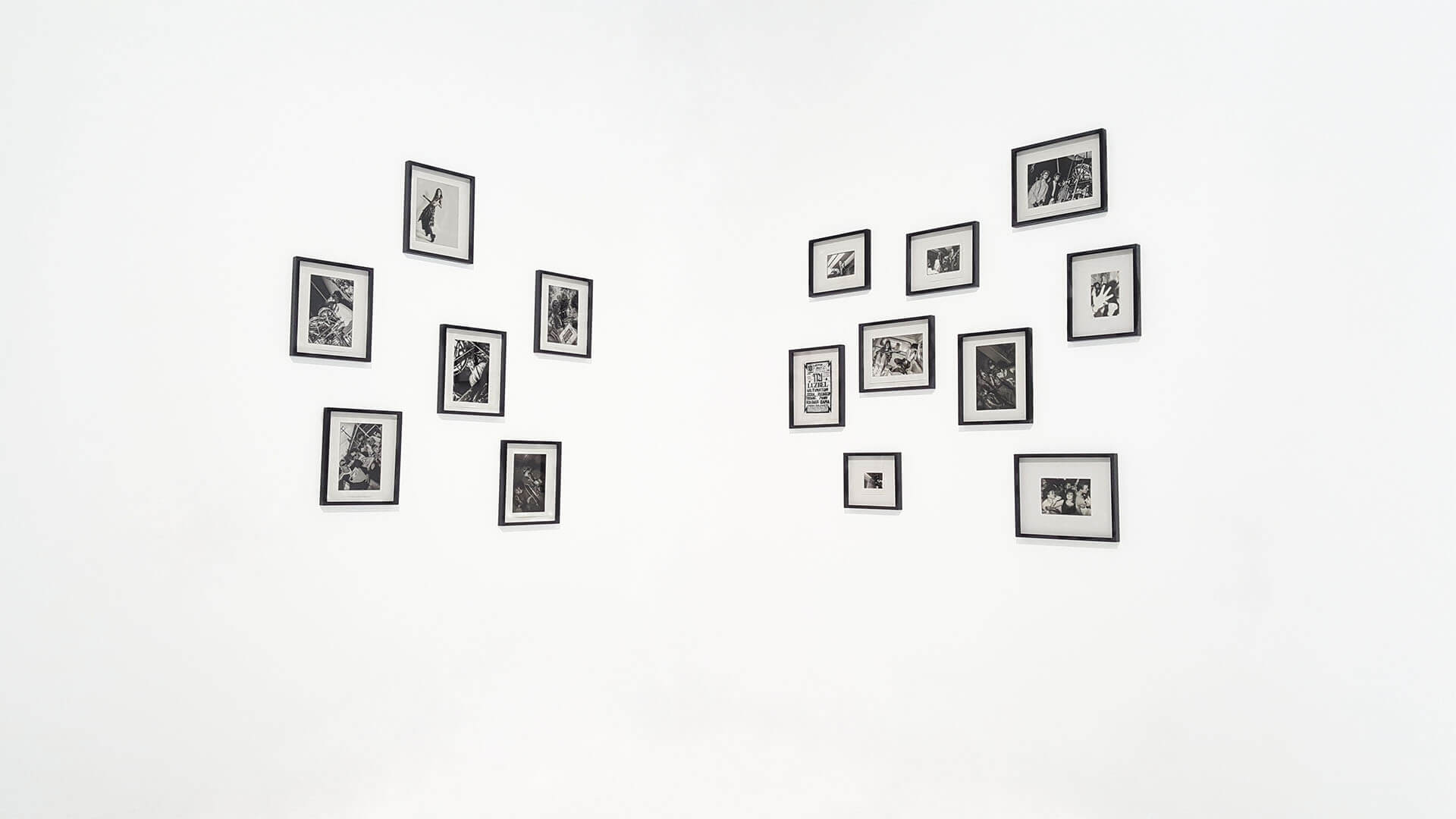 Our publishing feature allows you to make your files and memories publicly available on the web. Through a shareable link, anyone can view the content you've published – even those who don't have Permanent accounts at all or whose Permanent archives don't have a relationship with yours.
Review this guide to learn how.
Why is it called publishing?
When you think of the word "publish", you probably think of books, newspapers and blog posts. Publishing your Permanent content achieves the same result. You are making your story publicly available to others online.
In your Permanent Archive, you start by privately storing and curating your memories. When you're ready, we want to encourage you to make them available to others for the historical and educational benefit of future generations. Publishing is the best way to ensure your personal story is preserved.
Why should you publish?
Besides simply sharing your memories with others, there is one big reason you should consider publishing your content: this is the one best way to truly preserve your files and digital legacy.
Access depends on publishing. Future generations of humankind will not be guaranteed the opportunity to benefit from your life story if it remains hidden. By publishing your digital legacy, you can ensure that it will be preserved and discoverable in the way you intend it to be told.
Preservation also depends on replication between other people and other archives. If there is only ever one copy of something, it is one tragedy away from disappearing forever. When you publish something, you make it available for distribution, so the master copy is never the only version. This is not limited to our web servers. Published content has the opportunity to also be preserved by partners like the Internet Archive, or in the digital repositories of other cultural heritage organizations.
Our mission-driven goal
The Permanent Legacy Foundation is a cultural heritage organization with a mission to make everyone's digital legacy accessible for educational and historical value. Therefore, it is critical to our mission that our users eventually make files and folders in their Permanent Archives publicly available to the world.
This is not only because private files will not be discoverable to everyone, but also because they will require continual management to ensure they are available to anyone. Archives and files that remain permanently private will always require the current owner to pass down ownership.
In the future, you will no longer need to generate a link. The Public space of a Permanent Archive and your archive Profile will be freely searchable and accessible to the world in order to make your digital legacy available to others.
We're private first, public second
We know that everyone has personal files they're not ready to share but need a trusted place to keep safe. However, we also believe that everyone has personal files that could help future generations connect with their history better than we've ever been able to in the past.
It's a balance we're all trying to find, so we're creating a solution. How you choose to store your files in your Permanent Archive and who has access to them is always up to you. Our goal is simply to provide all people with security and control over their digital legacy. So publish at your pace and your discretion.
Ready to give it a try? We created a step-by-step guide on Publishing your files and using the Public space.