Public Archive Spotlight: The Talevi Archive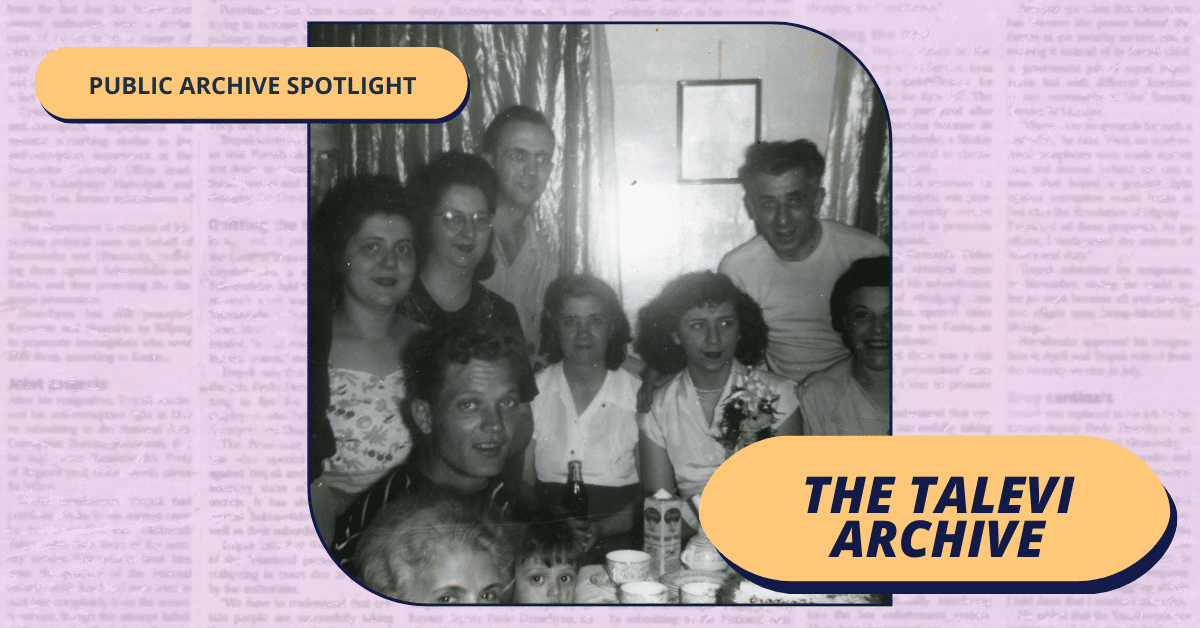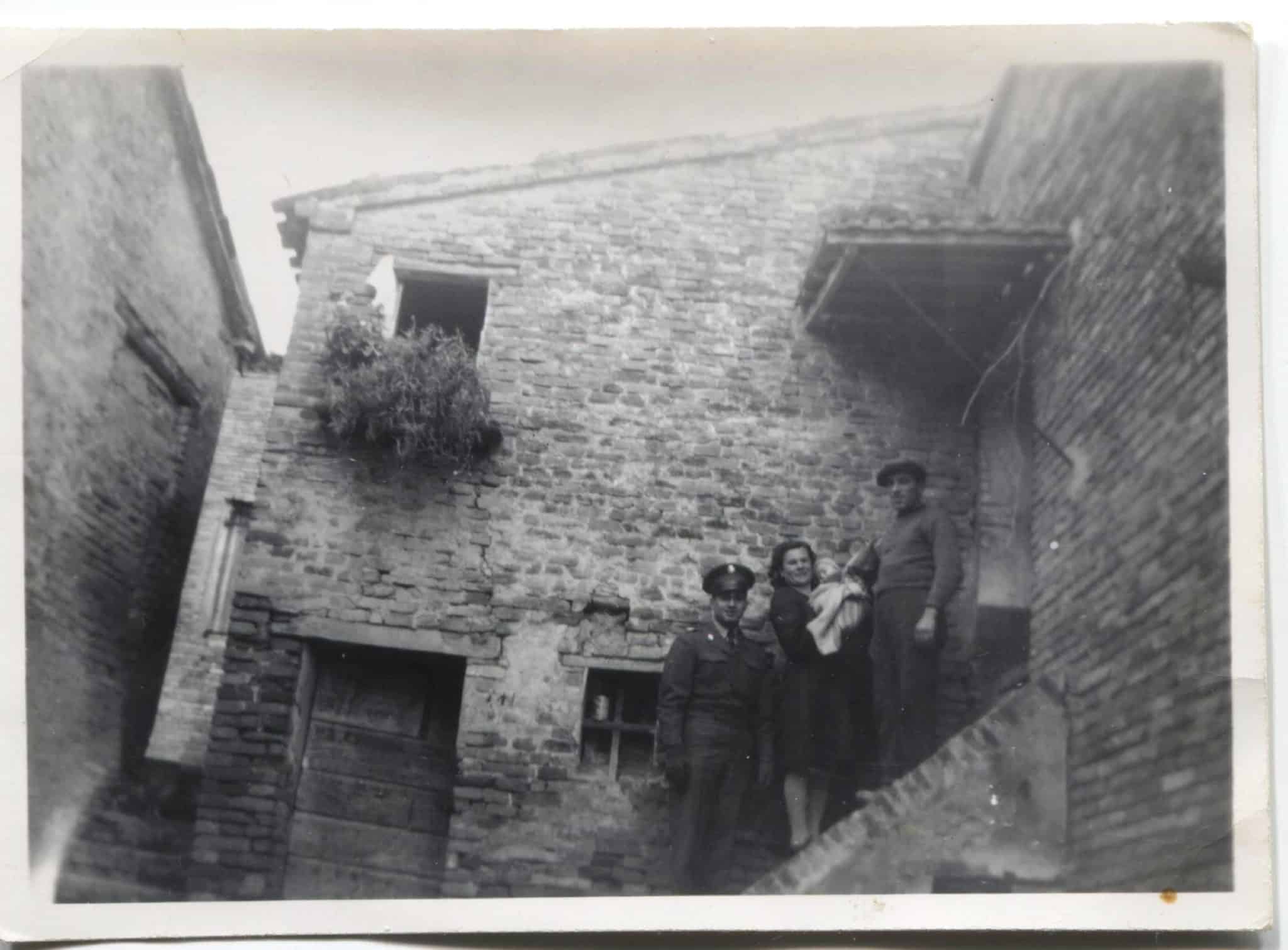 Announcing our first public archive spotlight
Here at Permanent, we are continually inspired by the public archives we see our community create. They help remind us of the historical and educational value that the archives will have for generations to come. To celebrate the hard work that our members put into these archives, we'd like to announce our first ever public archive spotlight featuring The Talevi Archive.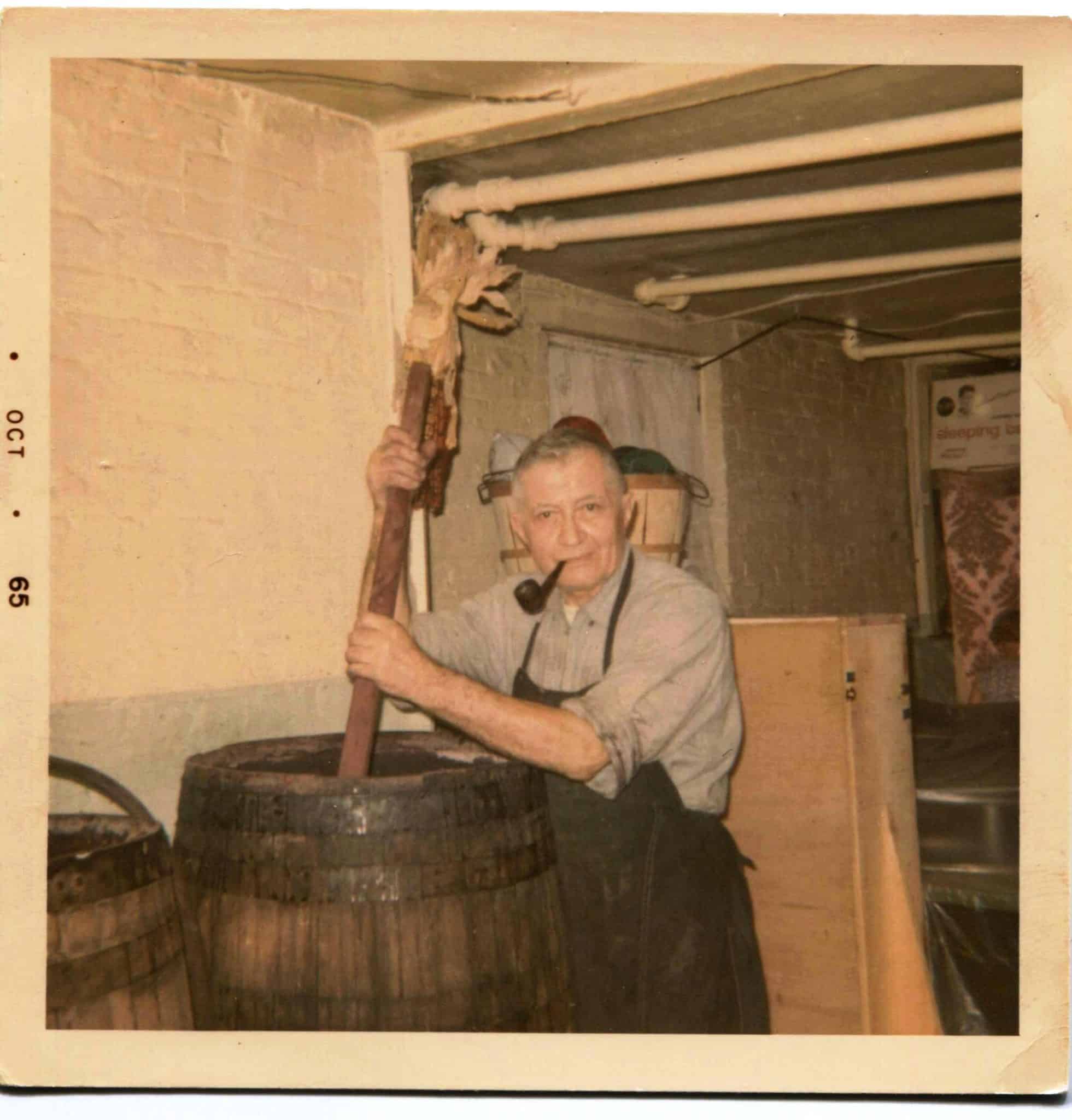 In the age of digital transformation, preserving family memories has taken on a new form. Where before memories were found in dusty photo albums or in stacks of aging papers, these cherished moments can now find a home on Permanent. One shining example of this is "The Talevi Archive," curated by Emma Prince, a passionate archivist and the proud founder of Backlog, a company dedicated to archives management and creating engaging stories for organizations with rich histories.
The value of public archives
The Talevi Archive stands as a testament to the power of digital storytelling. Emma embarked on the journey to create a single repository for her family's memories, spanning from their beginnings in Italy to their life in the bustling streets of Chicago. Through photographs and documents of her family history, the archive weaves a narrative that bridges generations and transcends geographic boundaries.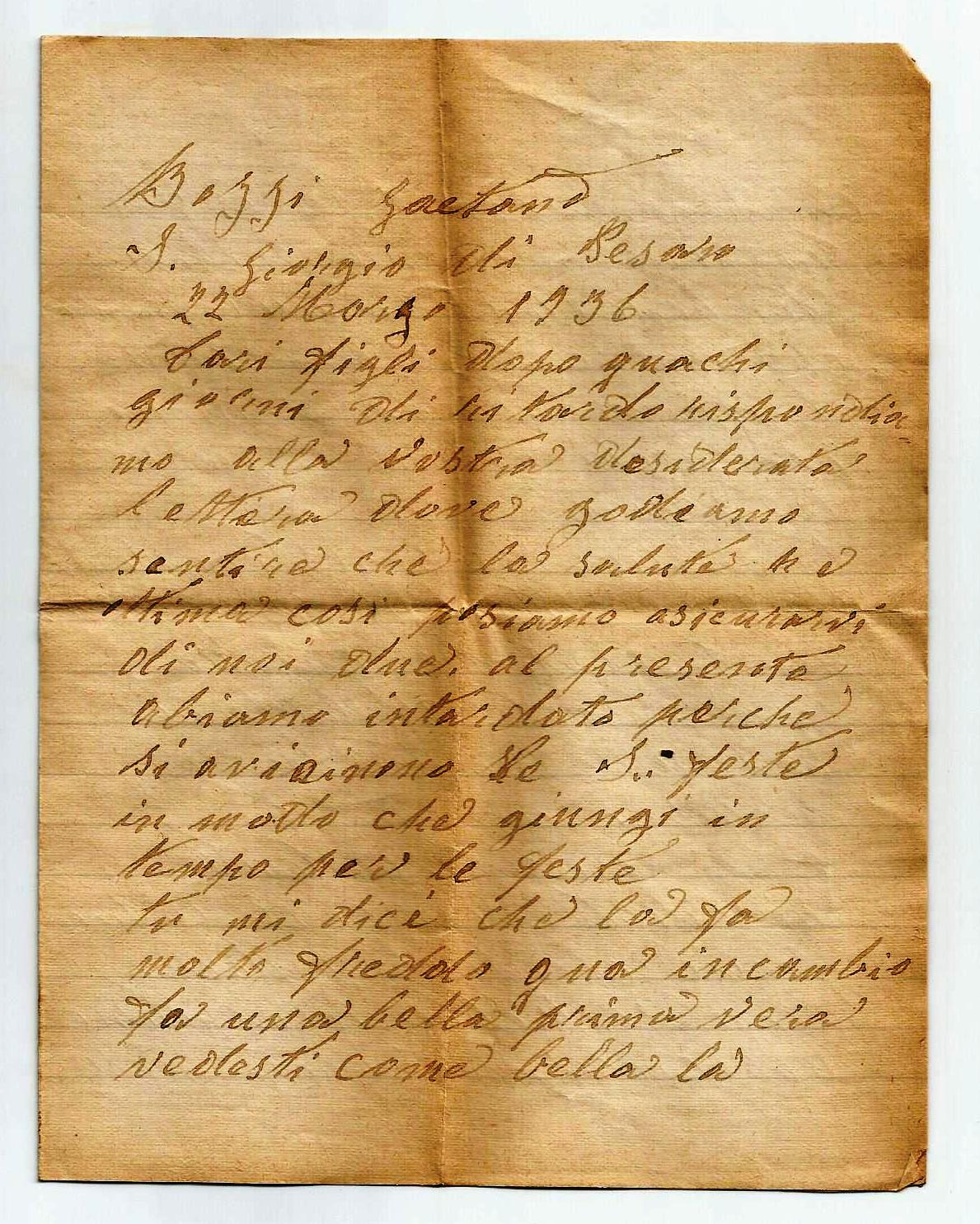 Emma explained, "I needed one central place to store digital copies of family photographs. Permanent.org is not only a long-term storage solution, but it's easy to share access." This accessibility has proven pivotal for Emma, valuing the platform's simplicity in sharing family memories with loved ones. With files spanning continents, she also appreciates the feature on Permanent that allows members to geotag locations.
Her commitment to preserving her family's history extends beyond a personal quest; she now uses the platform to store the collections of her clients. About her archive she said, ""It's been my example for clients. I always suggest Permanent instead of Ancestry for storing family documents. Ancestry is fantastic for discovery and creating a family tree, but it's not great for long-term storage." For deeper insights into the Talevi Archive and Backlog's role in preserving family legacies, explore Backlog's case study.