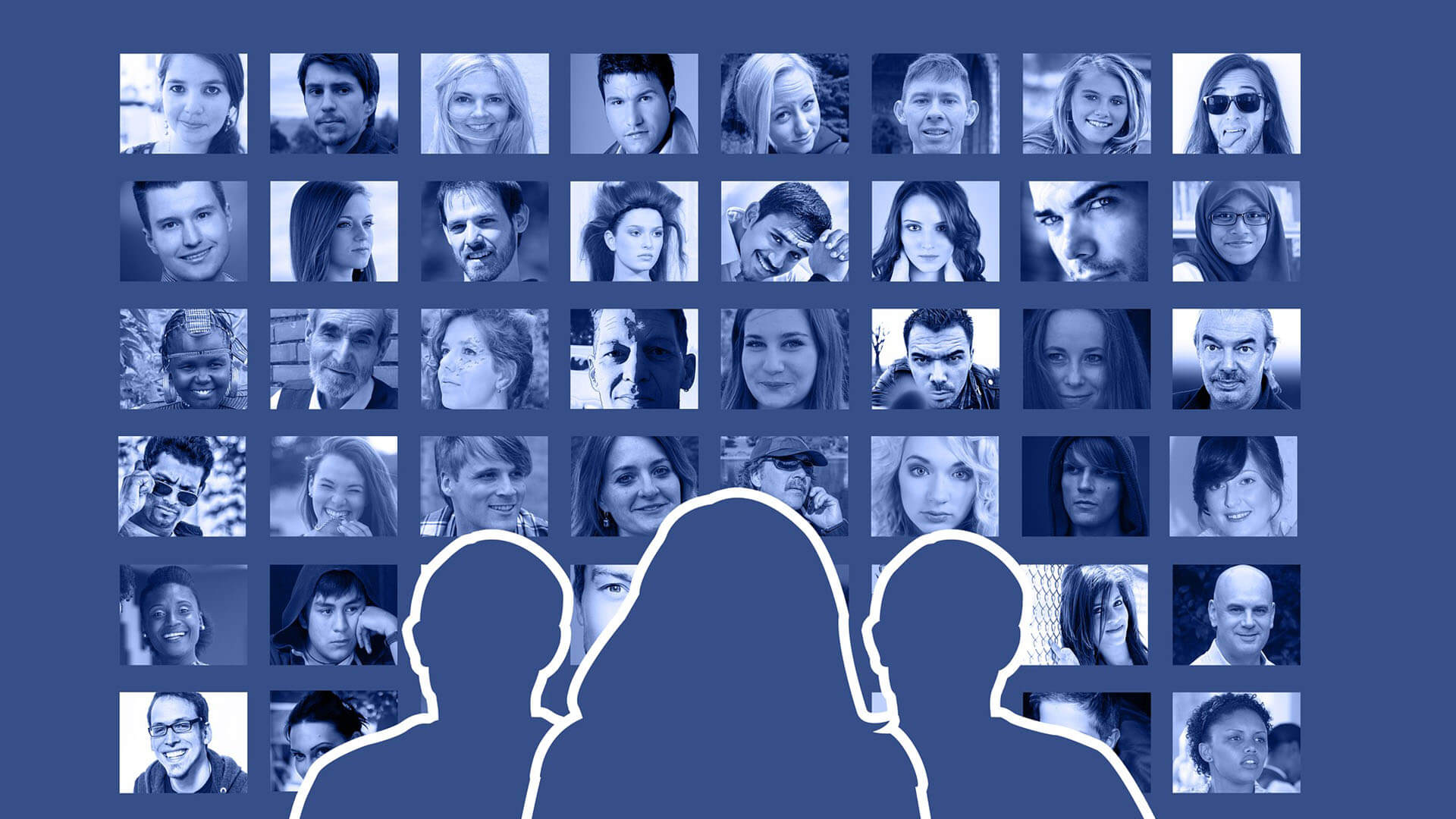 The Permanent team has been working on finding a way to allow our users to import their Facebook photos and videos since even before I joined the team three years ago. We heard from potential users time and again that extracting memories from online social platforms – or better yet, to sync them to Permanent – would be an extremely valuable feature for them.
We've attempted to create many versions of a solution that simple feature request starting with Facebook. As we did, the process of gaining access to the Facebook API, the structure of the API itself, and the acceptable use cases ceaselessly evolved, creating a moving target that required constant upkeep and maintenance. At some point two years ago, the Facebook terms for exporting photos and videos changed so that backup was not longer a permitted function and eventually, videos in particular could no longer be saved on Permanent at all per Facebook policy.
A few weeks ago, we received an unsettling notice from Facebook. Due to an error that existed in the Facebook API prior to February 14, 2019 – solely the responsibility of Facebook – we were notified that some Facebook users were improperly granted access to import photos they did not have permission to access using the Permanent integration. It was Facebook's stated policy that we therefore delete all affected photos without question or risk losing access to their API for photos, thereby rendering our integration entirely moot, indefinitely.
When we created our Facebook integration, we never anticipated that Facebook would force us to delete content already being stored on Permanent to which our users understood they had rightful access at the time they initiated the export. We know our members trust Permanent as a place to preserve their cherished memories for all time and these types of API policy-driven requirements threaten the integrity of the relationship between Permanent, yourself and your data.
Much to our dissatisfaction, we have decided to comply with Facebook's policy at this time in keeping with the terms of our API agreement with them. We choose to accept this unfortunate option as a lesson for future integration development efforts and move on. We believe that we can create a better user experience formed from this early lesson that will help us when building integrations with other social media and cloud services.
As we do not want to ever repeat this kind of issue again, we are hereby suspending our Facebook integration until such a time that Facebook changes its policy or we are able to craft a user experience that better communicates this policy risk to our members and provides a way to mitigate against future data loss. We cannot be sure that we won't receive another message from Facebook like this one in the future. We do not want to continue to put our members' data at risk.
Going forward, our users will have to download their content manually from Facebook and other social platforms and then upload them to Permanent. While this is less convenient, it gives our users total individual control over their content and what they do with it and guarantees Permanent cannot be forced to delete materials that are rightfully theirs.
We are sorry for the inconvenience this may have caused our users. If you have any questions, please feel free to email support@permanent.org