Stories unfold in pictures shared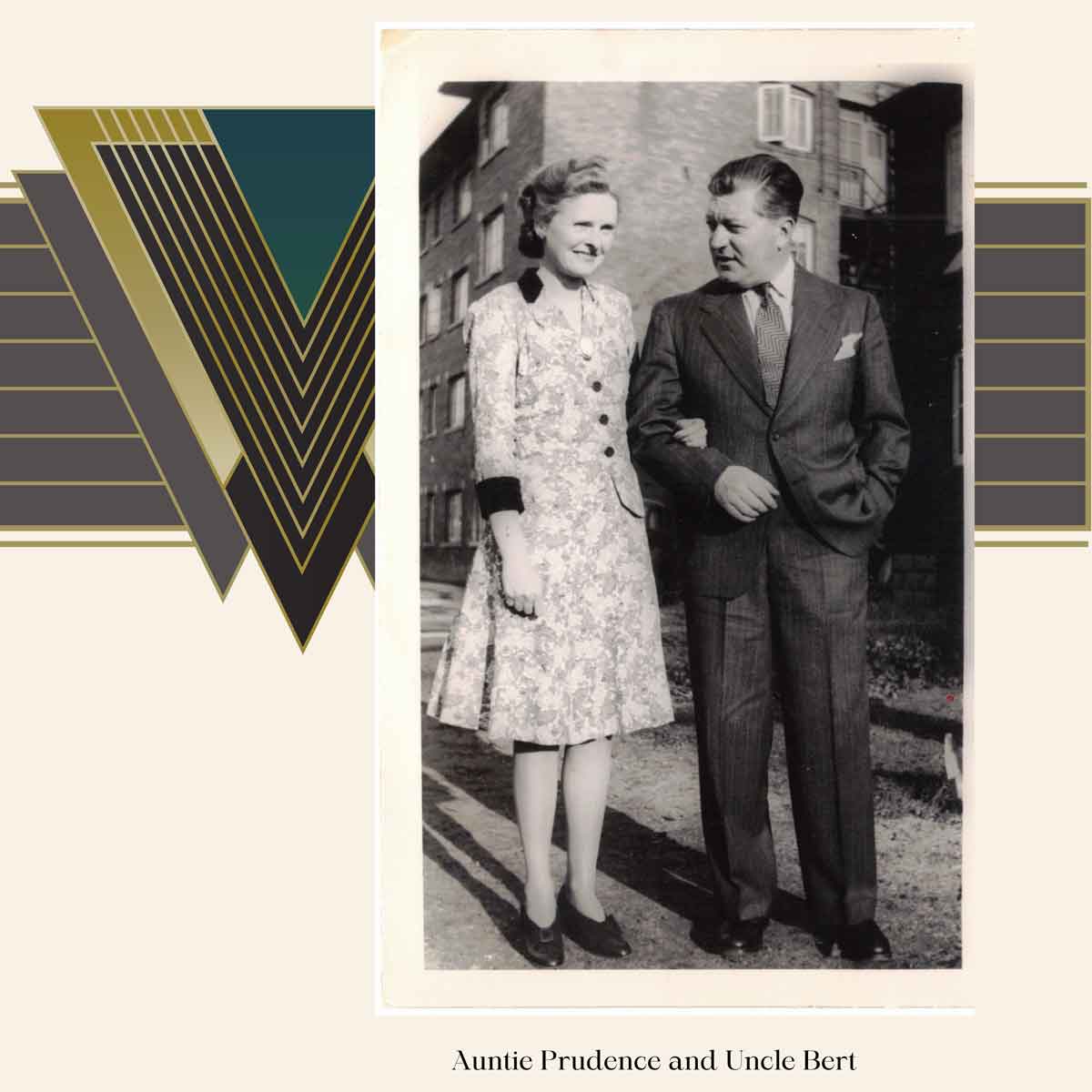 Where do family stories come from?
How do they come to you? Were they shared? Created by you?
Or based on personal experience, researched documented fact, or maybe a piece of pure fiction? Or that dreaded gossip?
With family stories, it's been my experience that siblings, cousins and extended family may have completely different stories to tell, even if they're about the same event, moment in time or an individual.
Take my good old Uncle Bert and a beautiful old photograph
We all have different opinions about family trees and the like. Some people just don't care about ancestry, others are slightly intrigued, and some are downright obsessive and enthusiastic.
When I first shared a Ponga created family album, my mother's side of the family, I expected some interest. Not a lot, but some. This particular album is a "pongaported" album, meaning I took a hard covered family album and created something with Ponga.
It's simply amazing to me that a single photograph can ignite a deep dialogue with family members. But it certainly can and did!
One photo, two relatives. Both are 1st cousins. Norman, whom I've never met, and Wendy, whom I hadn't talked to in perhaps 45 years. I'm not even sure they've ever met.
These two cousins found a photo of our Uncle Bert to be the one that prompted them to reach out to me.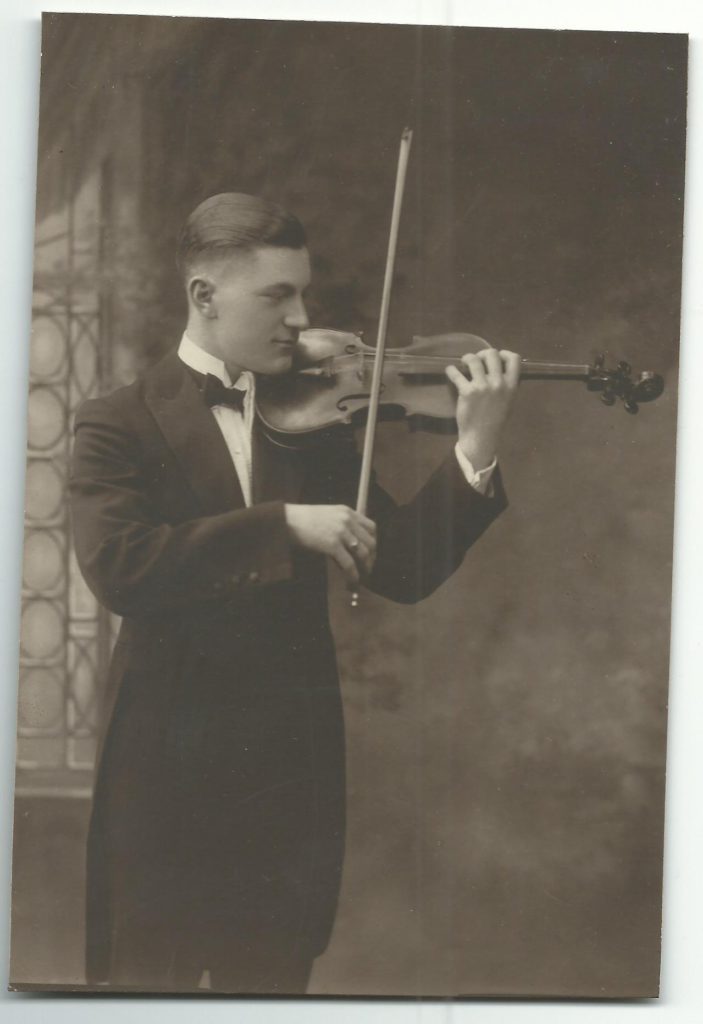 I've cherished this original photo since it was given to me decades ago by my mother. What makes this so interesting is that Uncle Bert isn't a blood relative. He's our great uncle by marriage. He married my grandmother's youngest sister, Prudence.
My cousins had no idea that he played the violin as a young man. You see, we all knew Uncle Bert only as a very successful property developer. Not a violinist! Well, I knew, because I had the photograph.
It's more than the photograph that inspires the spark
The spark for Norman was clearly my comment about the boys and how they may have spent their $10.00 Christmas gift. It ignited a personal memory for him, of being given a camera, which in turn ignited his love of photography.
For Wendy and me, we opened a dialogue about doll clothes.
Bathing in the afterglow
This is all terrifically exciting, wonderful, and exactly what my Ponga albums were intended to do. Open a dialogue of shared stories and memories. But it has done so much more than just that.
My sweet cousin Wendy, after we'd giggled our way through a series of emails about the boy, we both crushed on one summer in the early 1970s, took the opportunity to send me her personal memory of my parents, her aunt, and uncle. And yes, it made me cry.
"Thank you again Vicki for sharing all this work you've done, and the fact that we've reconnected — well that's a pretty special bonus to me."
Wendy
And that is it … that very last tiny bit… that is what ignites the storytelling spark for me.
Special note:
A request for a copy of the photograph was made super easy, easier than attaching to an email, by providing a link in to Permanent.org in Ponga to the photo, for downloading.
---
Victoria grew up in Montreal, Canada. Following high school, she studied Fine Arts. She then became a small business owner for fifteen years, while raising two children. During this period, Victoria followed an interest in the Internet sensation taking several courses on HTML and got involved in a successful start—up company.
Victoria migrated to Australia in the early 2000s. Working in business administration, mostly at the upper management levels, and studying SEO, receiving a certificate in SEO & Marketing, and further expanded her natural abilities in this area.
Storytelling and writing have always been a passion of Victoria's. She's completed numerous writing courses, and had several articles published in a variety of Australian blogs, magazines, and newspapers. Short stories, travel, and family history being her go to topics. She is currently working on her memoir.
Reach out to Victoria:
Instagram: @victoriaspress
Twitter: victoriaspress1
Website: https://www.victoriaspress.com
Email: victoria@victoriaspress.com