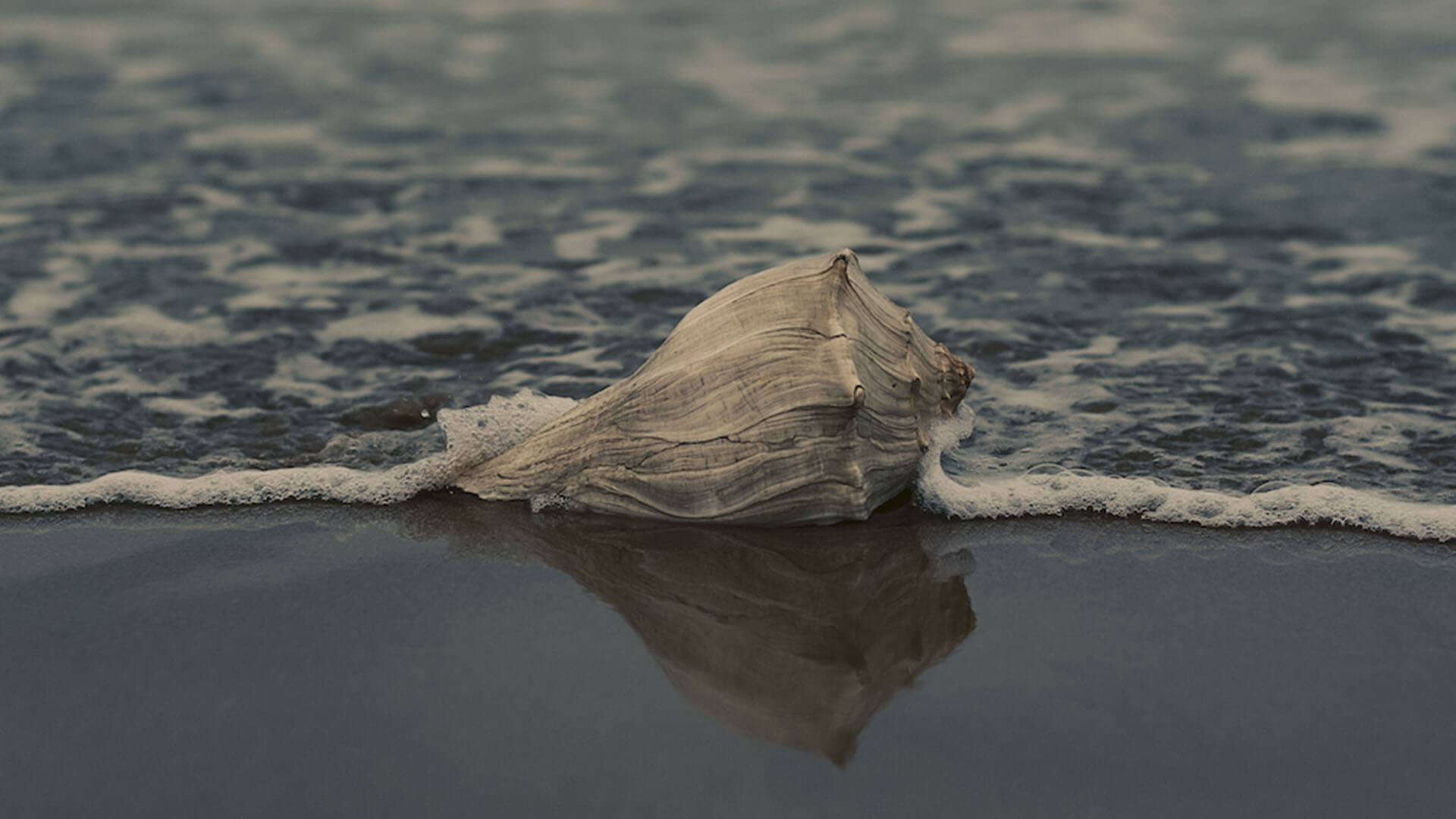 In Part 1 of the When Disaster Strikes miniseries, I opened with a personal account of what my family experienced during the recent West Coast fires. While (thankfully) everything turned out OK for my family, it did impart some lessons learned. In this post we'll delve into the emotional preparation needed for when—not if—a disaster strikes and facing the loss of our family treasures as a consequence.
Emotional Steps to Prepare for Disaster
Before we can delve into preparation logistics there's something we have to deal with first: ourselves. While the human mind can easily imagine disaster scenarios, it's harder for us to channel those thoughts into actions. The first thing to do is sit down and write out all of the things you want to have prepared in the event of a disaster. This exercise will help clear your mind and address your anxiety. The list can include things like: fill up the car, pack up 3 days of clothes and prescriptions, get the dog leashes and beds ready, choose a location to evacuate to, etc.
Now it's time to think about the hard stuff. When a disaster strikes there's a chance you will lose most of your family treasures. You likely can't take it all with you, so what stays behind? This is an emotional thing to think about. Not only will you experience the profound stress from facing a disaster, you will also go through the anticipatory grief of knowing you might lose your home and most of your belongings. There is a great amount of fear, anxiety, and overwhelm in this moment. And it will make the hard decisions that come next even harder. This is where I recommend the 1 Item Thought Experiment.
The 1 Item Thought Experiment
We all have items that I refer to as "touchstone items." Touchstone items serve as a gateway to a specific memory, and they've traveled with you throughout the course of your life as a tie back to that place and time when you first held it. What are the items that live on your mantel, bed side table, or desk? What are the items you may not notice every day because they've been with you for years, but when you hold them, when your fingers run over their surface, memories come back from when you've held them before? What is the one item you have to bring with you no matter what?
For me? It's a purple conch shell that I've had for as long as I can remember. In fact, holding it to my ear is one of my oldest memories from when I was 4. The first time I held it, I remember being amazed that the shell held the sound of the ocean. It was magic to my 4-year-old mind and I would pick it up frequently to listen just in case the ocean sound ran out, like running out of batteries. That sense of wonder and the curiosity it inspired is one of my earliest, thoughtfully complex memories. And because of that first memory and the meaning the shell holds, I've kept it with me through grad school, two cross-country moves, and now an almost-disaster. It's one of my oldest possessions.
A Family Treasures Checklist
It can be overwhelming to narrow down the list of items you want to take with you in the event of a disaster. While there's the obvious things such as people, animals, medicine, food, water, and clothes; it can be hard to determine what's next. First, anything that is replaceable can stay behind. If you can buy it or make it again, then it doesn't need to come with you. But those 20 boxes of family heirlooms, photographs, and documents? You can't bring all of those with you. Here's a checklist of things to consider:
Important documents such as birth certificates, marriage certificates, wills, and other legal documents.
A selection of family photographs that aren't born-digital and haven't been digitized.
Mementos from your life that hold profound personal meaning—such as the item revealed during the 1 Item Thought Experiment.
Don't Forget Your Digital Memories
There is one more thing to think about as we assess the items that mean the most to us—our digital memories. Digital memories are all of the thousands of photos and videos we've taken on our smart devices that may or may not be backed up to a second device or "in the cloud". Disasters can also happen to our digital memories whether it's during a natural disaster or not. According to Technology.org the top four causes of data loss are: human error, natural disaster, software malfunction, and hardware failure. This issue gains increasing awareness with the designation of March 31 as World Backup Day (WBD). According to WBD:
30% of people have never backed up their data;
113 smartphones are lost or stolen every minute; and
And 29% of data loss disasters are caused on accident
The ease and convenience of smart devices have lulled us into the comfort of thinking it will always be this easy to access our daily creations of digital memories. But that is not the case. If you lose your phone and you neglected to setup a digital backup, you have potentially lost thousands of digital items and years of precious family memories that you always thought would be available. With these risks in mind, we need to perform the same assessment and prioritization of our digital memories in the same way we did with our physical family treasures.
Conclusion
Now that we've tended to the emotional side of preparing for when disaster strikes, it's time to turn our attention to the activities we can undertake before, during, and after a disaster in order to help mitigate the loss of your family treasures.
Continue to Part 3 of this miniseries: Preparing Your Family Treasures for the Worst
---
About the Author
Rachael Cristine Woody is the owner of Rachael Cristine Consulting, a firm that provides services to archives, museums, and cultural heritage organizations. Rachael holds an MSLIS with a concentration in archives management, and more than 10 years of experience in history organizations — including the Smithsonian Institution and the Oregon Wine History Archive.