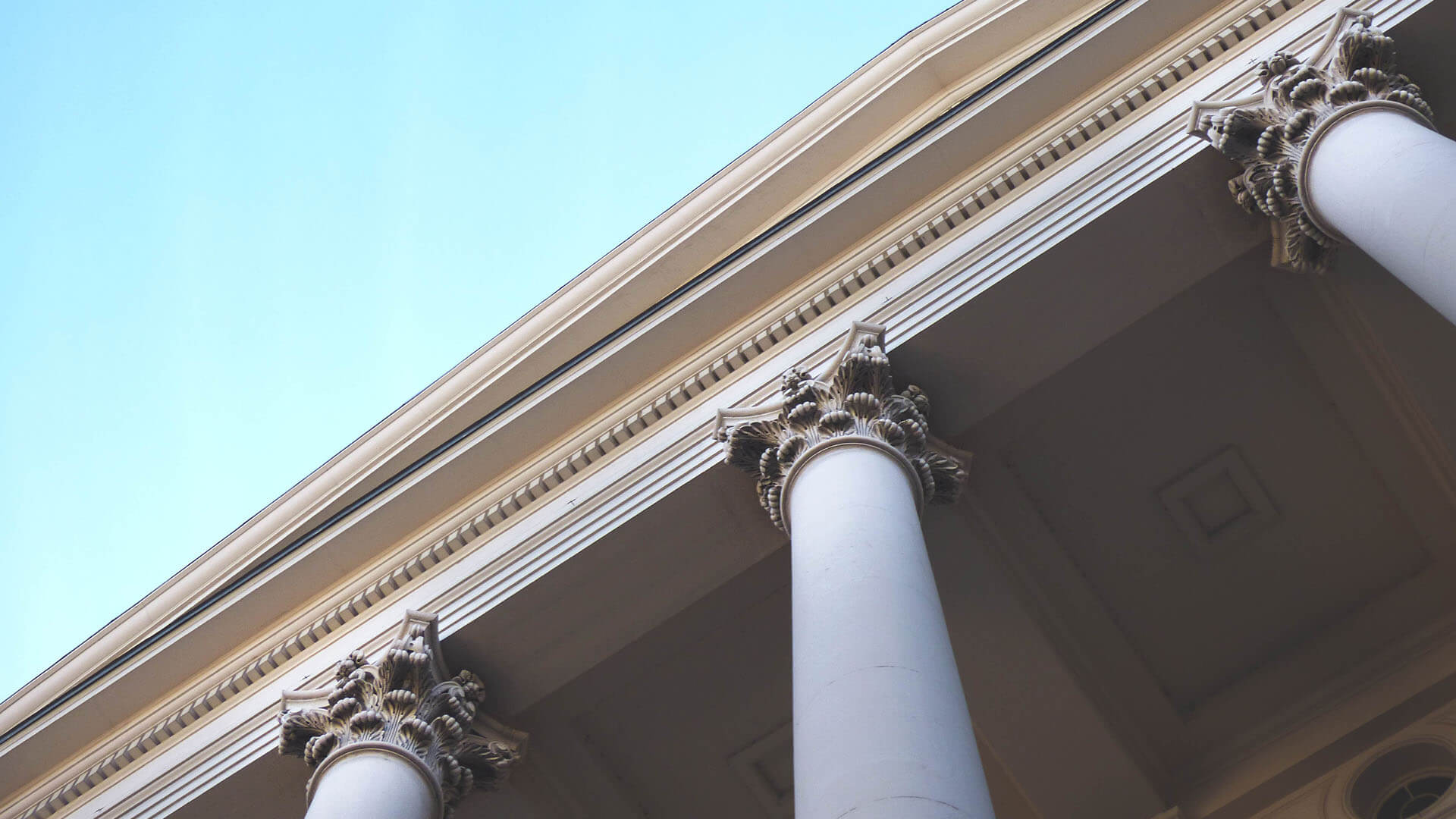 This is the first in a series of blog posts in which I'd like to explore the core ideas behind the Permanent Legacy Foundation's work of democratizing permanence, or what I like to call our "museum of we."
The legacy of all people.
Traditionally, being immortalized has been reserved for a select few. As a result, our history has been largely constructed as a legacy of the elite.
So instead, let's imagine a new paradigm for a truly inclusive and diverse people's history. One assembled from the legacy of all people. One that reflects many individual perspectives in endless permutations.
In the past, long term preservation was simply out of reach for the vast majority of people. Those who couldn't afford to construct monuments, sustain climate controlled vaults or capture the spotlight of mass media.
Today, nearly everyone can capture and store their most important digital materials. The unprecedented capacity, relatively low price-point, and global accessibility of digital cloud storage has made it possible to back up every device, app, platform, etc.
The democratization of permanence.
Preservation for every person is now within reach. However, digital preservation requires a fundamentally new kind of organization. One that can apply tried-and-true institutional models of sustainability and leverage the accessibility and scale of digital cloud storage to provide an innovative public service.
The Permanent Legacy Foundation is building the world's first consumer-grade, secure cloud storage service backed by a nonprofit. We're making "permanent archives" available for individuals, organizations and families to preserve their story for future generations.
Right about now, you're probably thinking something along the lines of "Hold up. A nonprofit personal storage system? Remaking history by democratizing permanence? I just don't see it." Well, hang in there.
The museum of we.
If I challenged you to describe what permanent, nonprofit storage looks like today, you'd probably imagine a museum, library, university, or church. Perfect. That's the vision I want you to keep front of mind.
The Permanent Legacy Foundation is creating a museum of you. These individual, personal "museums" are what we call our permanent archives. By linking them together we can co-curate a people's history.
If we start with the museum of you and then we add the museum of me, linking those up becomes a museum of we. Let me tell you why this is extraordinary.
Individual stories matter.
My first job after finishing my PhD at the University of Chicago was at the Adler Planetarium. Most people don't often realize this beloved science center is a museum with a world class collection of historical, astronomical artifacts. Think of items like Galileo's notebooks, the originals. Truly awe inspiring stuff.
Now, perhaps Galileo's notebooks were destined to wind up in a glass case. What about Anne Frank's or Solomon Northup's? What if their diaries were discarded as "some random person's inconsequential thoughts". Where would the world be without the Diary of Anne Frank?
How many individual, personal stories are lost to time? Individual stories matter but we don't always know how and when they will matter.
Our theory of action.
If we make it possible to preserve the legacy of every individual and make that legacy accessible to future generations, then we can create a resource to transform the idea of human history as we know it.
This is the unique, innovative opportunity and our mission – to preserve and provide perpetual access to the digital legacy of all people for the historical and educational benefit of future generations.
But hey, if re-imagining history doesn't get you out of bed in the morning, let's get a bit more practical. In my next post, I'll explore some interesting examples of individual, family and organizational archives.