Transform your family history into a family legacy.
---
We make it possible with a flexible platform dedicated to long-term digital preservation.
---
Digitize and organize your family photos, videos, and important documents.
Share Without Oversharing.
Share without oversharing.
Create a welcoming space for your shared histories with friends and family, near & far.
Secure your digital legacy with peace of mind for generations to come.
Spend more time making and sharing memories with the people you love.
We offer one-on-one professional support and services for digitizing and preserving your physical collections.
Save 25% with code: RT2022
Accounts are free and easy to set up.
One account allows members to create as many digital collections as you need. Only buy the storage you need, when you need it, with no recurring fees.
Our Family Search Integration
Automatically preserve the memories and personal metadata you've already collected when creating your digital family tree.
Only Pay for the Storage You Need.
Tried and True Digital Preservation Standards.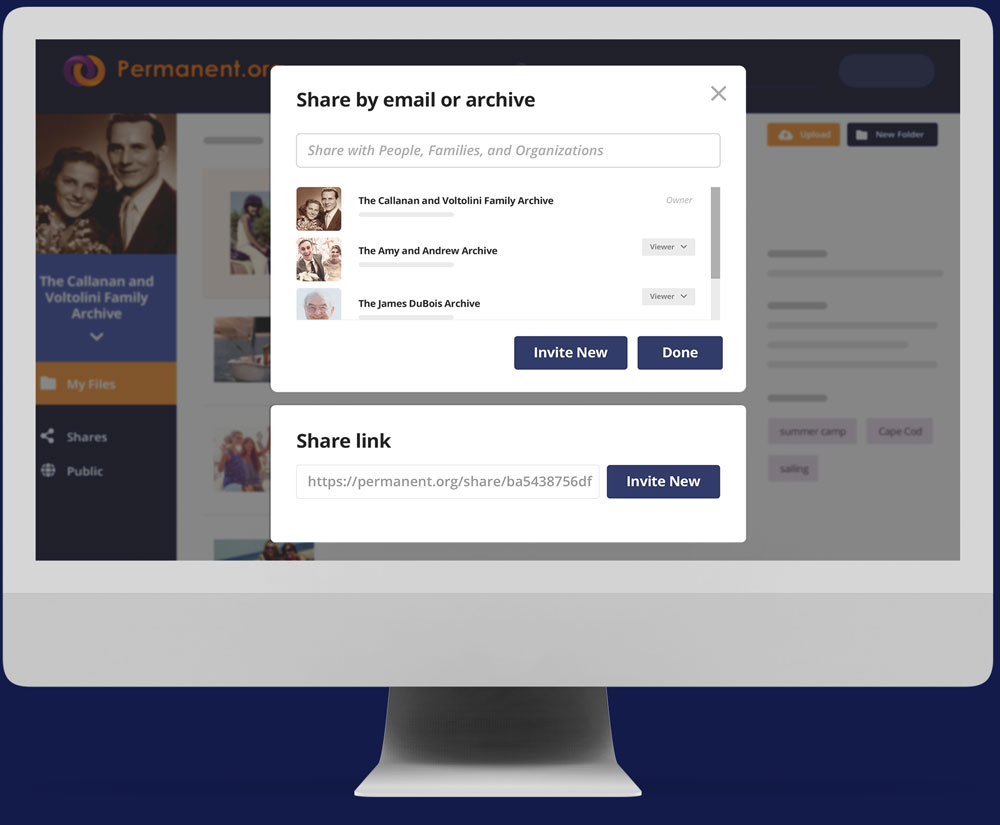 You can add other members to your Permanent Archives with total control over their level of access and roles. You can share select files or collections only with the people of your choosing. You can even choose if and when you'd like any part of your collections to be open to the public, including those without Permanent accounts, without losing control over your collections.
Learn More About Access Control
We work with trusted storage partners and store on servers around the U.S. to ensure your files are backed up and secure. We will continually update your files throughout technology shifts so they'll be accessible by your grandkids, their grandkids and so on.
Learn More About Redundant Backups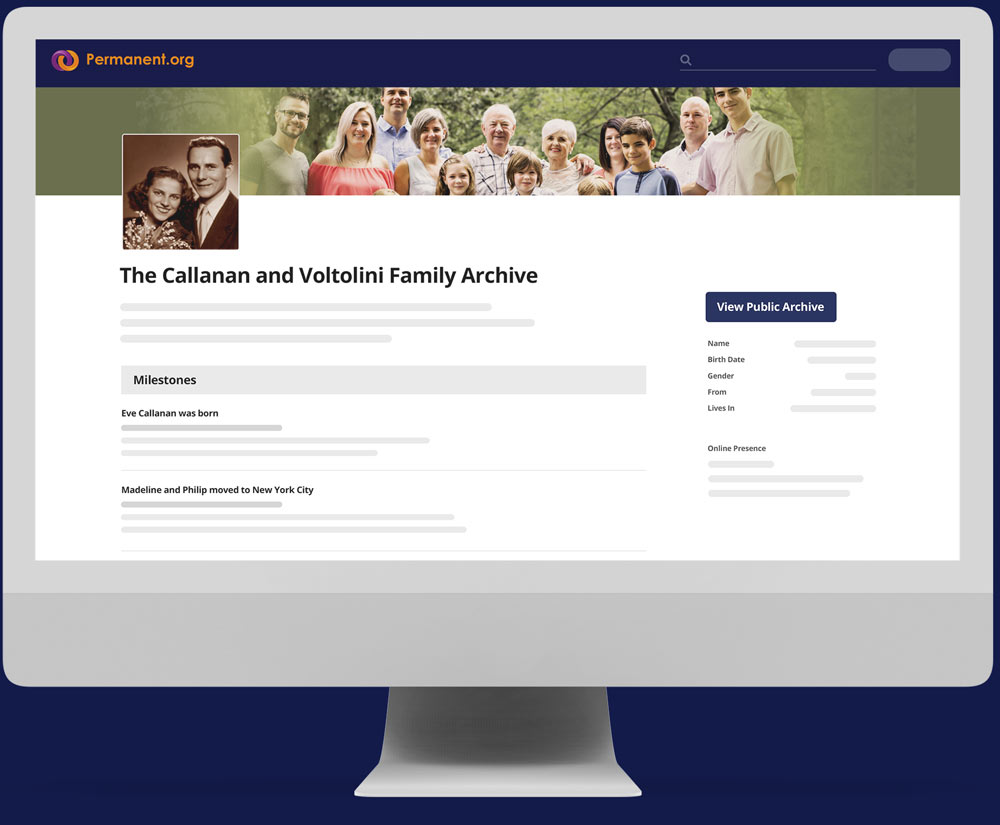 Backed by a non- profit organization, Permanent endows your digital legacy with the financial stability of a museum, library, or university, ensuring longevity. Permanent takes care of the ongoing cost of storage so that you don't have to worry about recurring fees.
Permanent brings tried and true digital preservation standards to individuals, while allowing them to maintain full control over their collections well into the future. Permanent will never mine your data, claim your copyright or invade your privacy.
Learn More About Our Endowment Model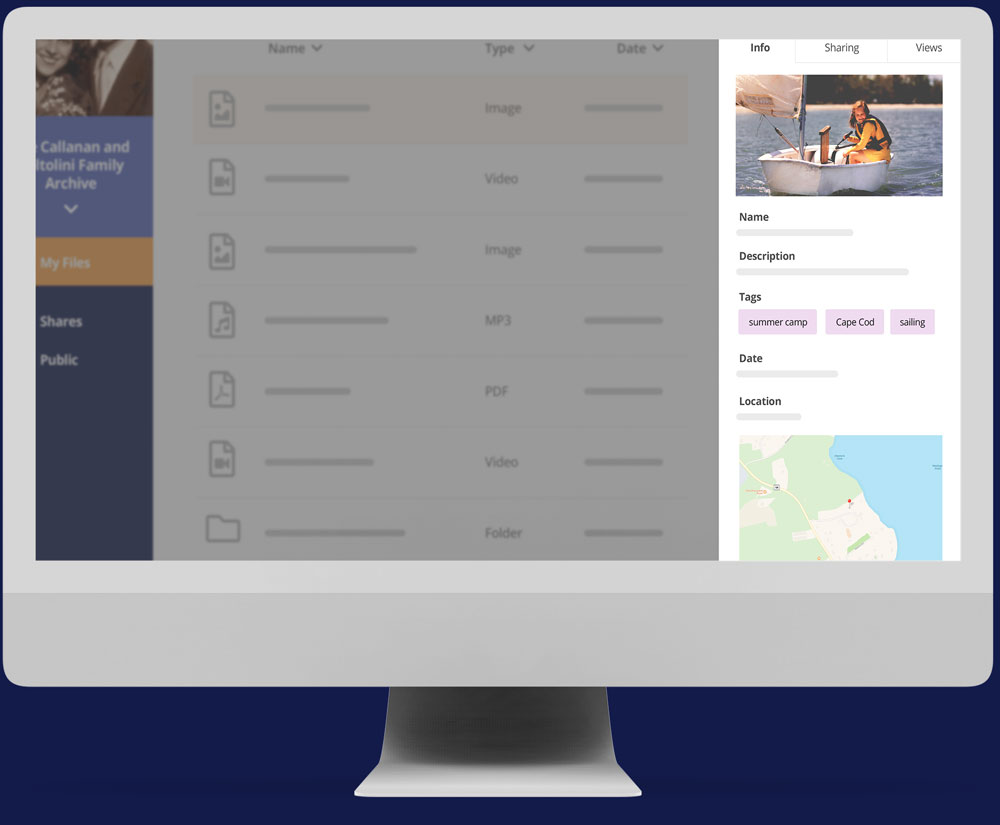 Permanent.org stores all file types and duplicates most into formats that are compatible on all software. Permanent preserves all embedded file metadata and will never strip away your work or destroy your original files. You can also create your own metadata within Permanent, making your collections easily searchable.
Learn More About Supported Files